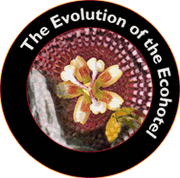 The Evolution of the Ecohotel
by Judith Ritter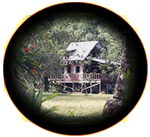 Some of the same things that make hotels comfortable for guests can actually be destructive to the environment: 24-hour lights, heated swimming pools, wasted food. But those offenses may become a part of the past as guests, hotel employees and hotel executives team up to reduce waste.
The trend got a boost when the Hotel Association of Canada launched the world's first hotel eco-rating system. Hotels are scored on everything from the layout of sewer lines to the amount of toilet paper used. A high score can mean winning an eco-rating of one to four green leaves, four being the very best rating.
The program is in its early stages, but Judith Ritter took a tour of an early comer: a three-leaf, four-star hotel in Montreal. Her tour guide was the hotel's chief engineer, a self-described maniac of the environment.
Savvy Resources for Ecotourism: