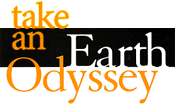 Take an Earth Odyssey
Interview with Mark Hertsgaard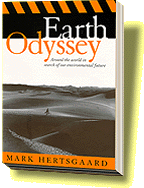 In 1991 journalist Mark Hertsgaard set off on a trip around the world. Six years later, he returned to the States with some startling observations about the health of the environment. What he saw in places like China, Africa, Brazil, and even the U.S. might surprise you. Mark talks about the price we're paying for progress in his latest book, Earth Odyssey.